Allison Ellis
Client Relations Manager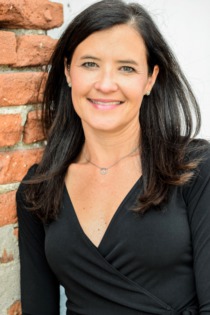 Allison Ellis is the client relations manager for Ellis & Associates serving as the principal liaison between the company and its valued clients. Allison builds loyalty through outreach, interaction, and continuous improvement of services.
Allison's main responsibility is to ensure the happiness of all clients. She acts as a liaison between the company and its clients. She is always looking at what those clients want and need and find ways to fulfill those wishes and desires. Allison helps find new clients.
Allie is a native of Plainfield, IN with her husband Mike, and has three beautiful children. She is a graduate of Indiana University.  In her spare time, she enjoys participating in family events, dancing, working out, and enjoying life.