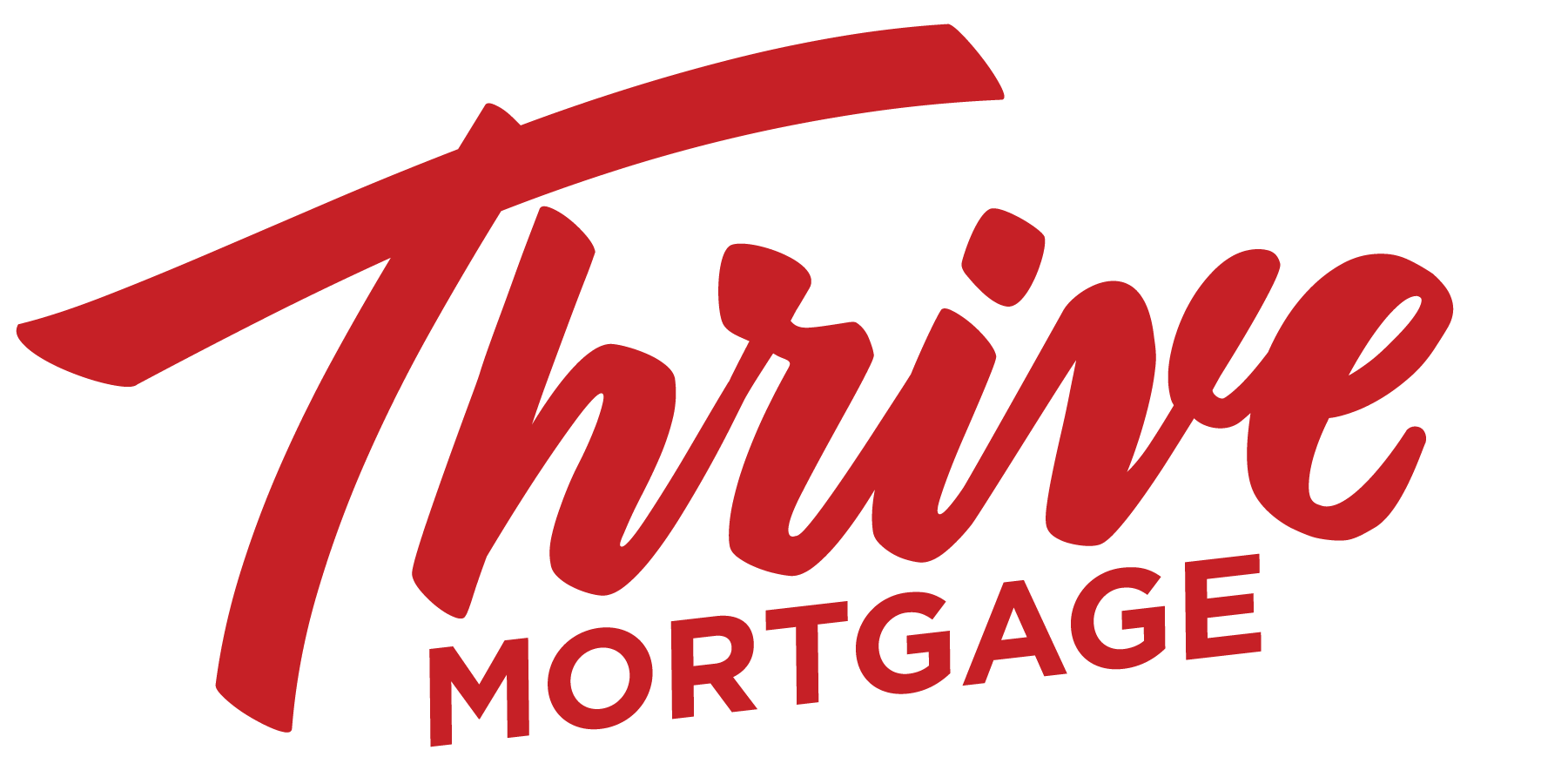 Mortgage Calculator

Adjustable Rate Mortgages - The Pros and Cons
Adjustable Rate Mortgages - The Basics
Closing Costs When Buying or Refinancing a Home
Documenting Your Assets - Verifying Your Down Payment
FICO Score - A Brief Explanation
FICO Scores and Your Mortgage
Items You Need When Applying For a Loan
Land Contract
The Advantages of Different Types of Mortgage Lenders
The Bi-Weekly Mortgage - Who Needs It?
The No-Cost Thirty Year Fixed Rate Mortgage
Types of Mortgage Lenders
What is a FICO?
Where Does the Money Come CFrom for Mortgage Loans?
Which ARM is the Best Alternative?